My top 5 movies and TV shows.
Hello hello hello!
How was your day today? You know what I like when I come to my page to blog? Reading all your comments. I usually blog, around this time--at the end of the day, when all my chores are done and I am done for the day. It is a delight then to go through all your comments.
And all of you reading and leaving without writing back to me--I am watching you :)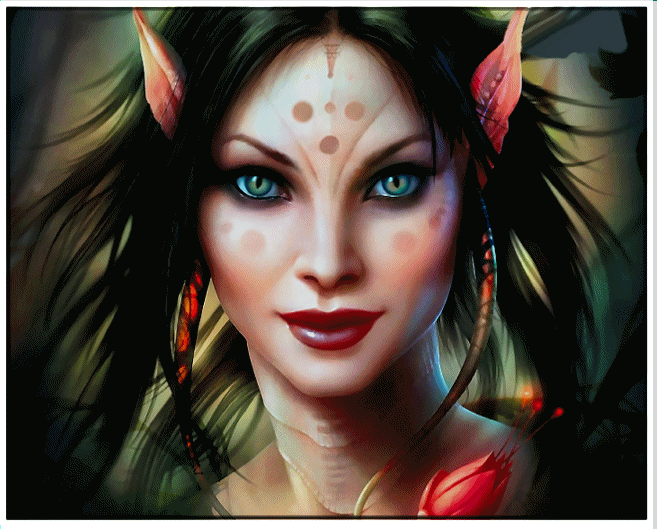 I really like the interactions here, and I do reach each and every comment, and also reply.
For today's post, I thought I would do my top 5 movies , and TV shows.
My all time favourite movies
1. The Shawshank Redemption : It's been my favourite for many years, and it still remains there.
2. Life is Beautiful :An Italian film directed by Robert Benigni
3. Brokeback Mountain : The passion, the beautiful settings , the brilliant actors make this a must watch.
4. Eternal sunshine of the spotless mind: Beautiful movie!
5. Pursuit of Happyness: (spelled with a y) ,The Bucket List, Bridge to Terabithia, Bridges of Madison County, Goodwill Hunting, Big eyes, The revolutionary road, Little Children, Cast Away, Green Mile, Sully, Inglorious Basterds, Toy Story (all the movies), Theory of Everything, Snowden, Boyhood.
( Sorry, it was impossible to pick just 5!)
My top 5 TV shows:
1. Game of Thrones: They did mess up the last season, but all the seasons before that were brilliant.
2. Narcos: What a show! Pablo Escobar , Agent Penya, The Medellin Cartel, Cali cartel: All of it is such an interesting and fascinating world.
3. Breaking Bad: Watch it!
4. Marvellous Mrs. Maisel
5. Queer eye, Marie Kondo, Band of Brothers, Stranger things, Anne with an E, Schitt's Creek, Delhi Crime.
Again it was hard to stick to five!
These are the ones that come to the top of my mind. I might be forgetting a few. If I recall anymore, I will update this list.
Have you watched any of these? Tell me in comments. on my blog.
Till tomorrow: Distract yourself with a good movie or a TV show!
Lots of love
Preeti
********************************
Photo by
Mollie Sivaram
on
Unsplash